Polyester Collection
$160.00
High quality 100% Polyester fabric.  Economical choice for tablecloths perfect for every occasion including weddings, birthdays, trade shows, showrooms, all events and home.  Durable and easy care material.  Polyester can be dress down for a rustic look, dressed up with any texture to enhance your event, and clean for a minimalist look.   Available in different sizes and 58 colors (see color chart).   Do not see size you are looking for, please contact us for custom sizes.  Tablecloths with measurements greater than 60 inches will have seams.  
Our Polyester Line includes table skirts, fitted tablecloths, fitted overlays.  Round and Oblong tablecloths have two panels.  For a seamless look, please see our Seamless Line.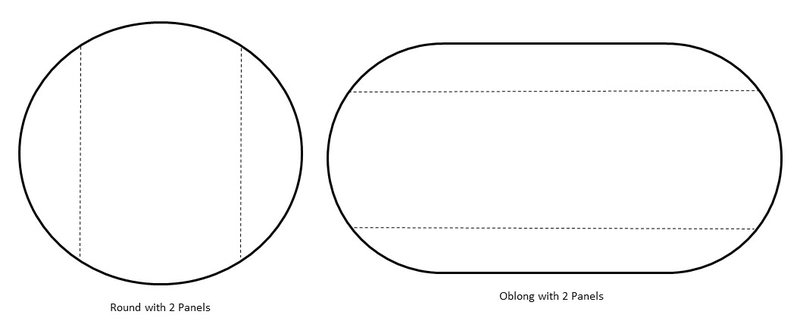 Dimensions:

60 inches
Material:
100% Polyester
Material Care:
Machine washable and dryer safe, may require ironing if left in dryer.  Long lasting.  
Actual colors may vary slightly due to monitor settings.
Dyelots may vary.  e are not responsible for dyelot variations between orders.